SPORT, RELAX, EXCURSIONS, CULTURE
Cavalese Val di Fiemme, Trento
The municipality of Cavalese, home of the Magnificent community of Fiemme, is a famous tourist resort in Trentino at 1000 meters above sea level. Located in a sunny area of the Val di Fiemme, Cavalese offers its guests in all seasons:
sport, relaxation, excursions, culture.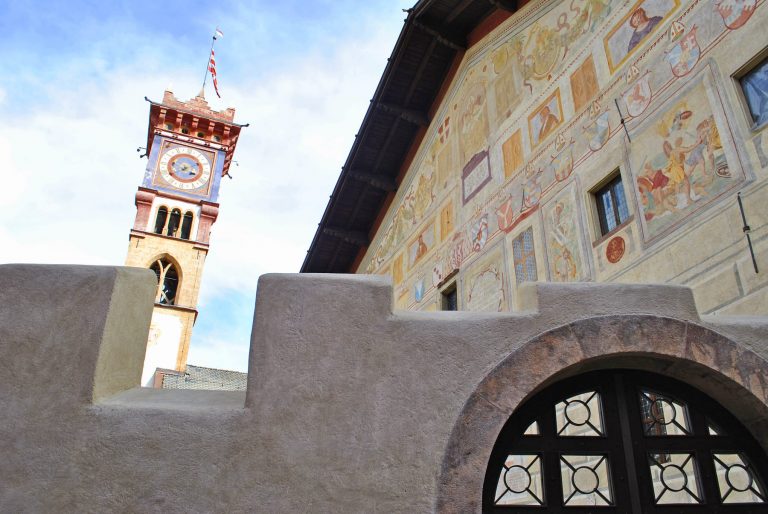 The building of the Magnificent community of Fiemme is one of the attractions of the town; the building in the center of the village houses the authentic documents and paintings of the millenary tradition of autonomy of the local population. A self-government with which the Magnificent community manages and protects the assets of the territory; these include the forests, now a UNESCO world natural heritage site.
A forest heritage which includes the Forest of Violins of Paneveggio Natural Park, opened in the summer to enjoy the reserve of deer and red resonance fir trees, from which you derive from Stradivari's times, the most popular tables by luthiers. An accessible environment pedaling along forest roads that lead from the valley, to the place where he arose "the wood that sounds", or where you can enjoy blooms of rhododendrons or alpenglow at sunset that paints the Pale di San Martino.
Cavalese is a pleasant village where you can spend summer holidays, relaxing outdoors, sports, events linked to local traditions, in a sunny valley, surrounded by Dolomite chains and natural parks recognized by UNESCO as part of  world naturale heritage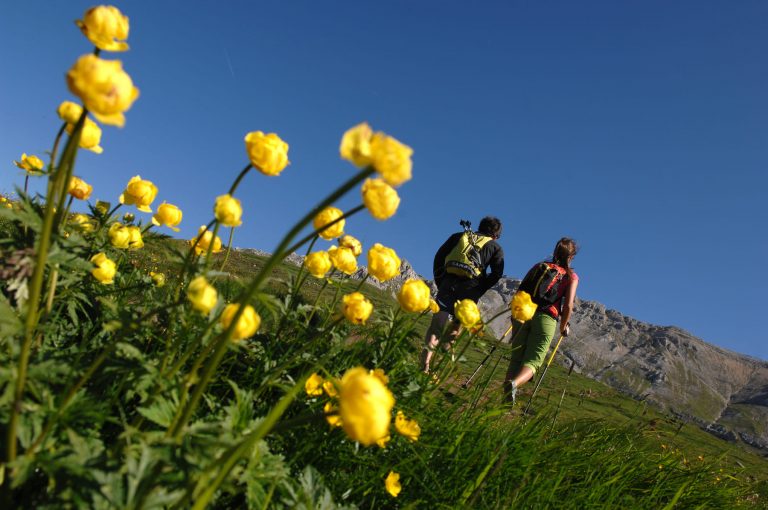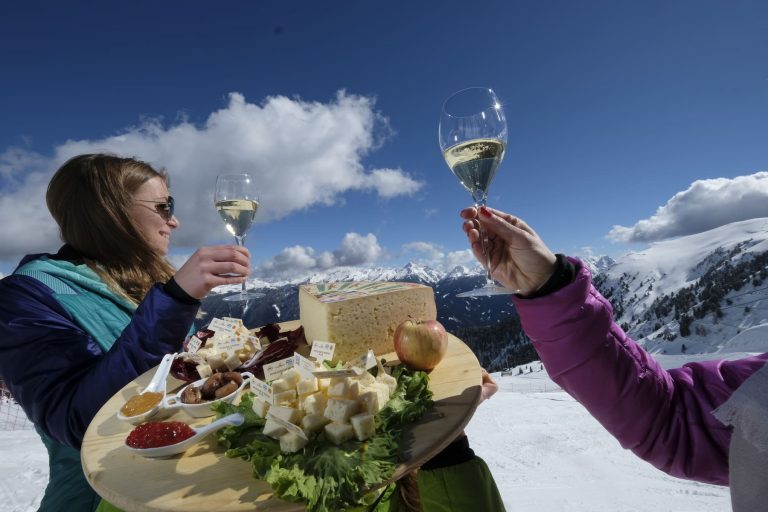 VAL DI FIEMME-OBEREGGEN SKI AREA
The guests of the Casa Cavalese residence, thanks to the nearby ski bus stop, can easily explore the slopes of the Val di Fiemme-Obereggen ski area or lose themselves in the woods and hills that characterize the cross-country skiing tracks of the valley, the site of world competitions.