YOUR RESIDENCE IN THE MOUNTAINS
Guests of Casa Cavalese can perform multiple sports, relax in close contact with nature, go for mountain huts or get lost among the resonant spruce trees of the Violin Forest.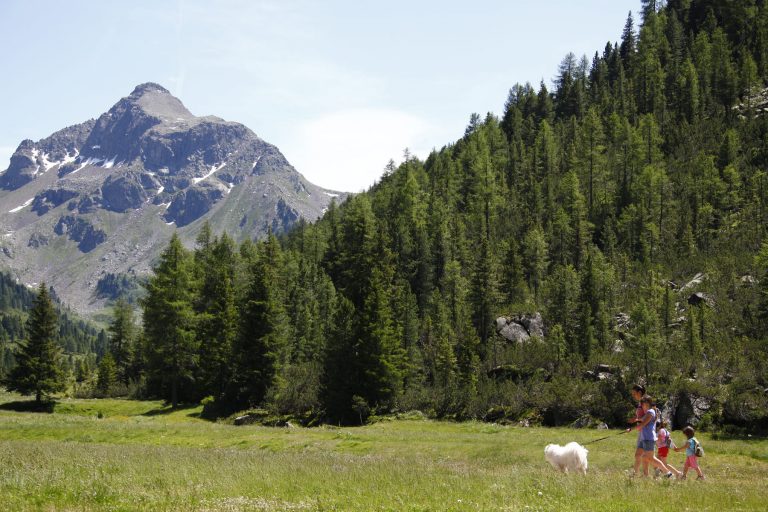 The Dragons' Forest, the Distracted Shepherd's Path, the Avisio Park and the Suan Park of Ziano di Fiemme are thematic trails for children and "Kid Adventure" trails, specifically designed to test their first explorer steps in complete safety.
Using the Fiemme & Fassa Bike Express you can reach easy bike paths or tackle longer and more challenging routes, such as climbing the Dolomites passes or visiting the Paneveggio Natural Park.
From the Casa Cavalese residence you can quickly reach the mountain bike routes; from the short routes to the Paneveggio lake, to the hut and pasture route of the same park, up to the more challenging Latemar tour. A fun and refreshing emotion awaits you at the Avisio stream, where with rafts it is possible to do rafting itineraries suitable for families.
The streams and the alpine lakes of the neighboring valleys are places where it is possible to fish or to bring the children closer to the uncontaminated waters. In the evening you can pamper yourself in the wellness facilities of the village, tone up at the Cavalese acqua center or to taste the local gastronomy, typical restaurants, pubs and piano bars.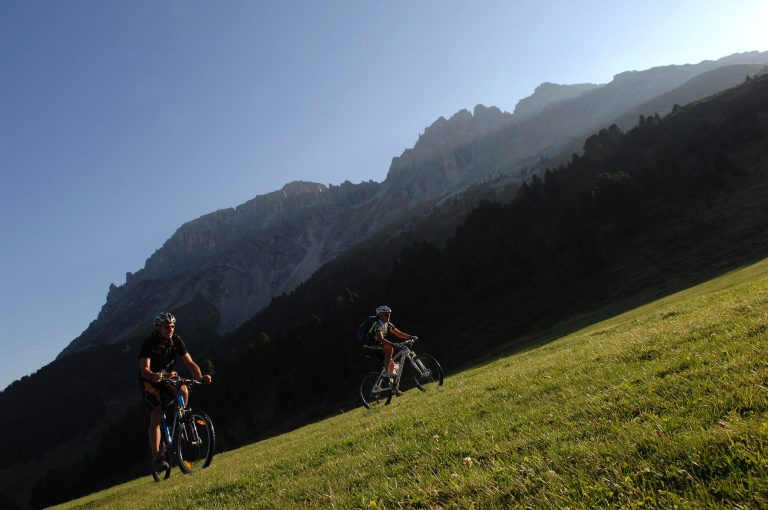 Attractions nearby the Residence: